Native American origins
Heishi beads are the oldest forms of jewelry in North America. Created by Native American peoples, they have a specific stone size and shape.
This originality gives birth to unique, colorful jewelry.
Originally, Heishi means "Shell" en Keres, une langue Amérindienne. Réalisés en natural stones, ces bijoux pour homme ou pour femme possèdent des vertus insoupçonnées.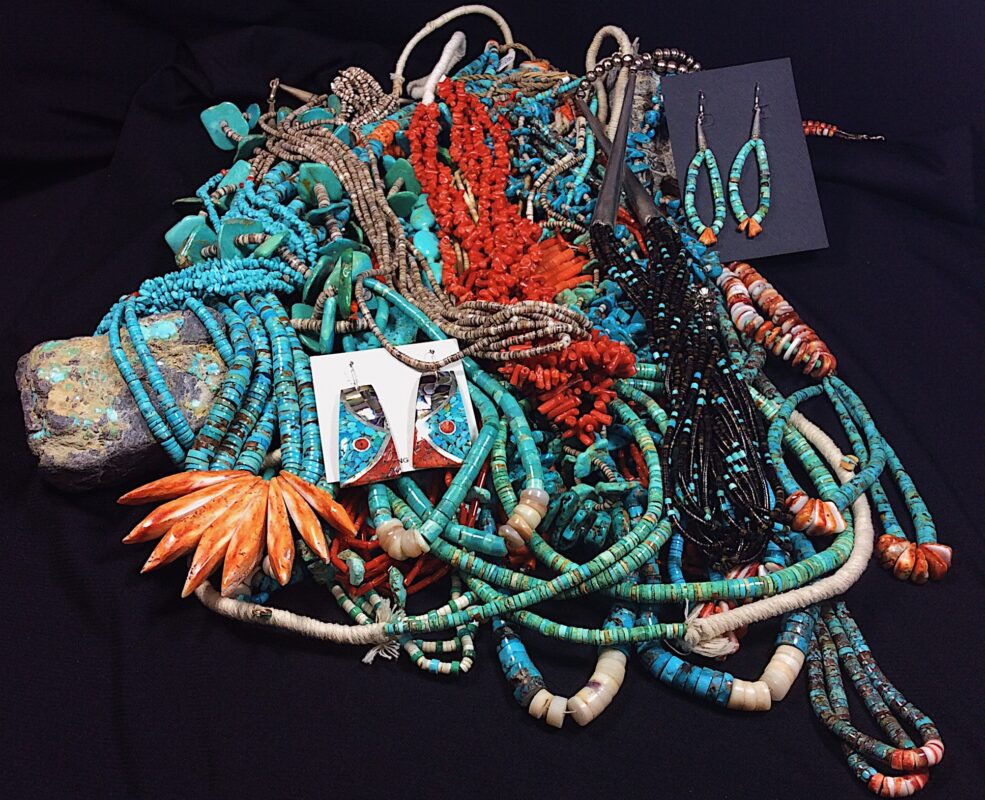 It is these beads that define Sixtystones men's bracelets. A unique style, a mixture of ancient cultures and modernity. Bracelets are fine and elegant pieces.