THE DISCOVERY OF AMERINDIAN CULTURE AND ITS UNIQUE LIFESTYLE.
My trip to New Mexico is the main cultural inspiration for the creation of the Sixtystones brand.
Taos Pueblo, Santo Domingo Pueblo, Kewa pueblos, visiting all these symbolic places and the different shops allowed me to discover unique jewelry and portraits.
I realize that these ornaments are cut in a unique way and have a specific use (during ancestral ceremonies or as personal protection in an amulet).
Having aroused my curiosity, I decided to discover in more detail the culture and styles of the Native American peoples.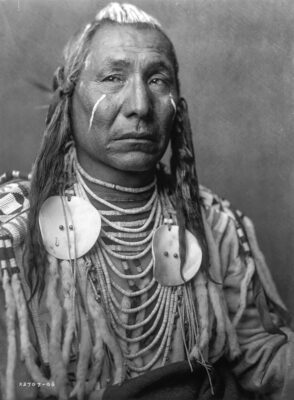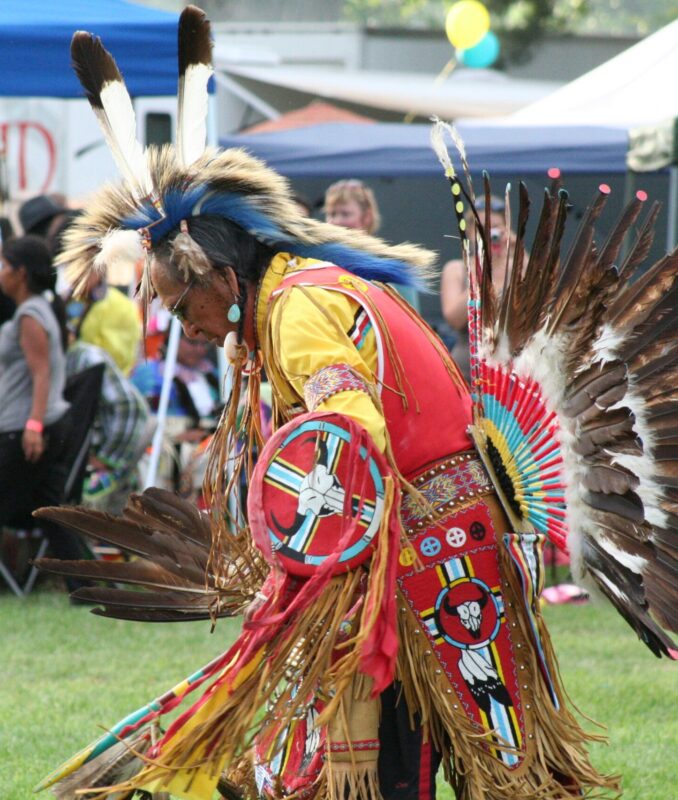 GATHERING OF NATIONS
The Gathering of Nations
This flagship event for the promotion of Native American culture is an exceptional inspiration for all lovers of ethnic styles: colorful outfits, jewelry for men and women in natural stones.
The largest powwow in North America is an incredible source of information and it is at this moment that I realize the strong link that exists between nature and these peoples.
The virtues of plants and natural stones are essential points in the well-being of these peoples.
These virtues will become one of the keys to the future Sixtystones project: colored natural stones such as turquoise and tiger's eye will be an integral part of a project with a unique style.
UNIQUE STYLE, BRILLIANT NATURAL COLOURS.